Bug Fix and Max for Live Display Device upgrade
We released new remote scripts to fix some issues with the selected clips being incorrectly set. We recommend that you update your scripts as soon as possible.
The old parameter FOLLOW_PLAYING_CLIP is replaced by FOLLOW_PLAYING_SCENE : please check the manual to know how to use it.
In addition, we upgrade the Max for Live display device to add more scene navigation information and to fix issues with the zoom : you'll have to update your remote scripts with the latest version to use it.
The new device is like :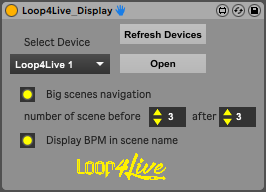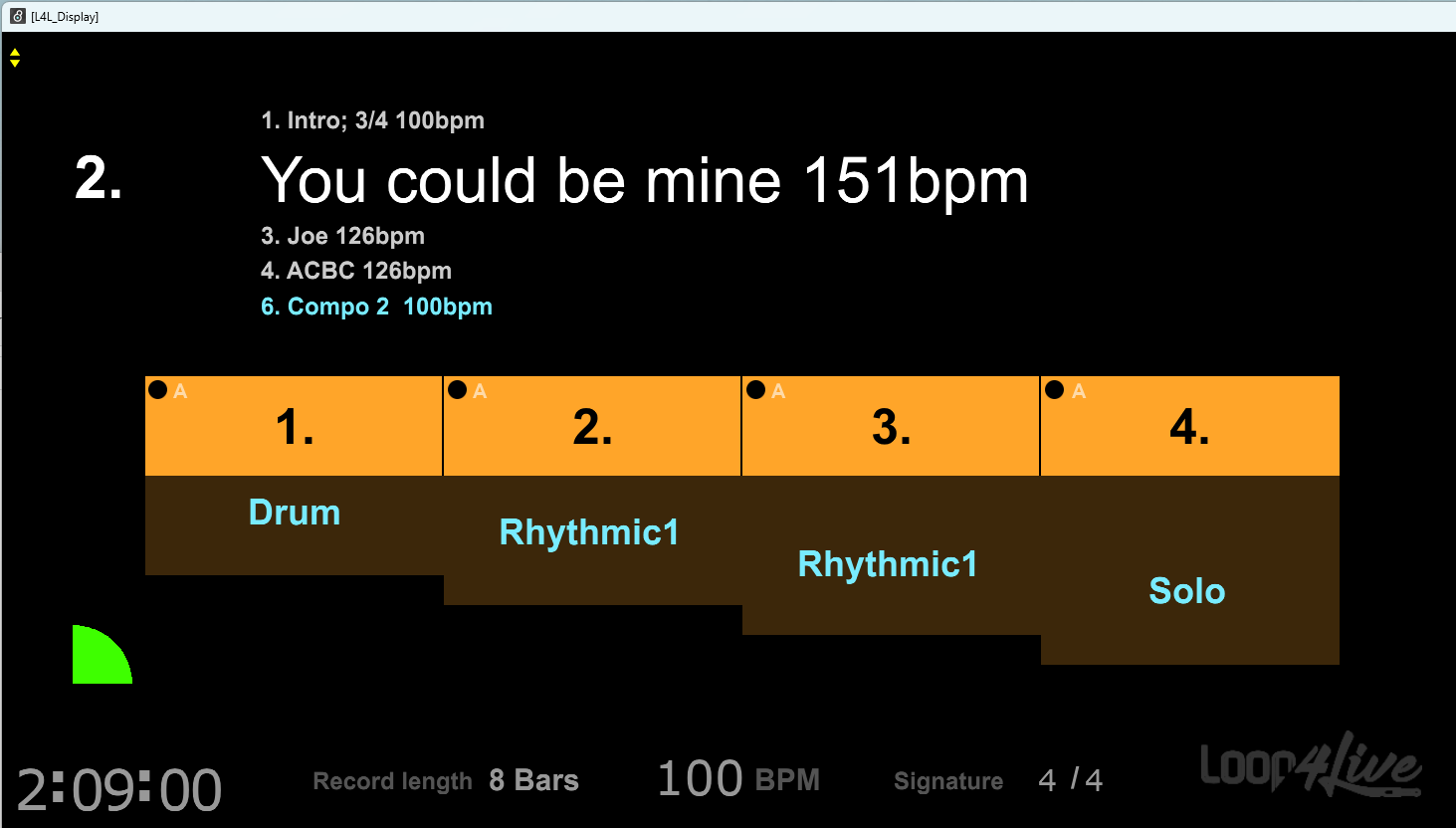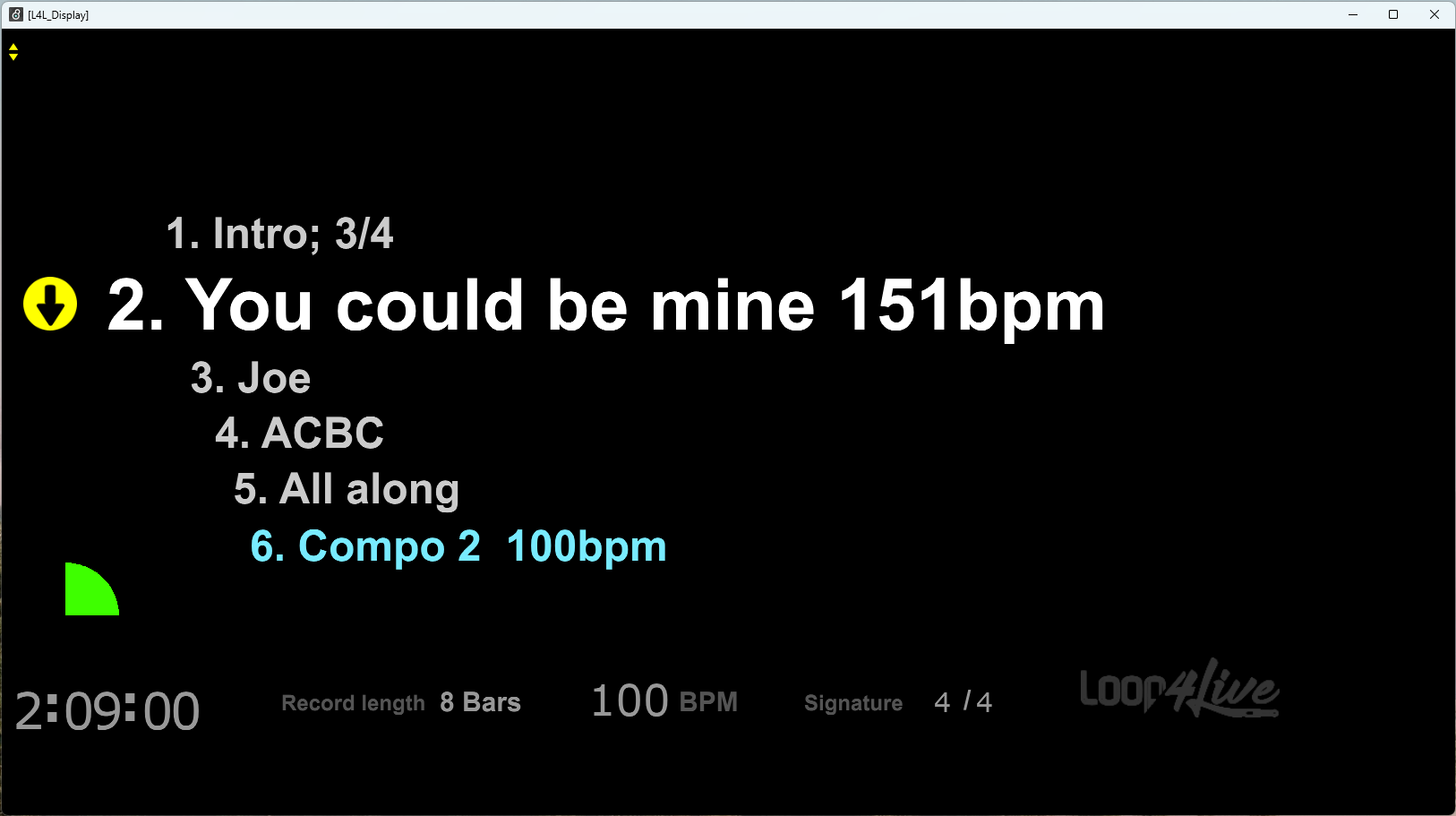 Posted : 26/06/2023 4:21 pm