Loop4Live MkIII
249.00€
Loop4Live transforms your computer into a looper station
Loop4Live is a midi foot controller which allows a new way of driving your computer using Ableton Live® sequencer.
In stock
Description
Loop4Live is a midi footswitch dedicated to Ableton Live that offers a new way to control your computer. Loop4Live turns your PC/Mac into a looper station, without the need to access a monitor (or a mouse): All the main features are available on Loop4Live thanks to a large screen, led rings, 10 footswitches and 5 rotary encoders.
Launch and record your loops from your computer without access to a monitor.
Loop4Live coupled with Ableton Live® are a great alternative to hardware looper in order to launch mp3, midi samples and record loops with your foot. Your trainings will be improved and facilitated, your lives and rehearsals will be more enjoyable.
See all Loop4Live details on www.loop4live.com home page.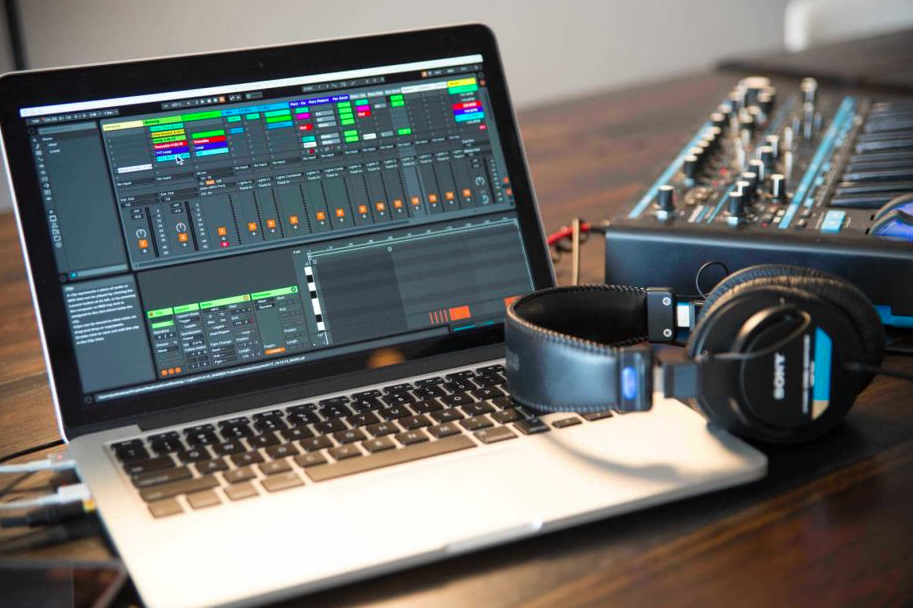 Loop4Live features

Launch a drum, a rhythm guitar, a midi loop or a single sample. All will be synchronized on the beat !

A wide screen to quickly know your position in the loop.

Ring leds with dual colors to show the state of selected tracks (playing, recording, stopped, empty).

Navigate into the grid with 4 dedicated switches to control unlimited tracks **

Drive Ableton Live® with your feet.

Use a drum loop instead of a basic metronome, it's so easy ! We provide you
free drum samples
.

The scene mode to launch and stop all tracks in one click. The effects mode to control all effects with the expression pedals. The free mode to customize notes send by the pedal.

Up to 6 Loop4Live plugged.

Compatible with PC and Mac.

Plug in up to 5 expression pedals and 2 external footswitches to control all effects in Ableton® with a dedicated mode.
Loop4Live Dimensions :
Keep in mind :
You will need a computer and Ableton Live® 9.6 (or higer), 10 or 11!
If playing with a band, drummer will have to play with a headphone to be in rhythm with computer samples.
Additional information
Weight
2 kg
Dimensions
306 × 120 × 70 mm
power supply

5V over USB. The optional 9V external power supply is not included.

consumption

1.25W

included in package

5 meters USB cable

not included in package

Are NOT included in the package :
– The optional 9V external power supply.
– The expression pedals and the external footswitches.